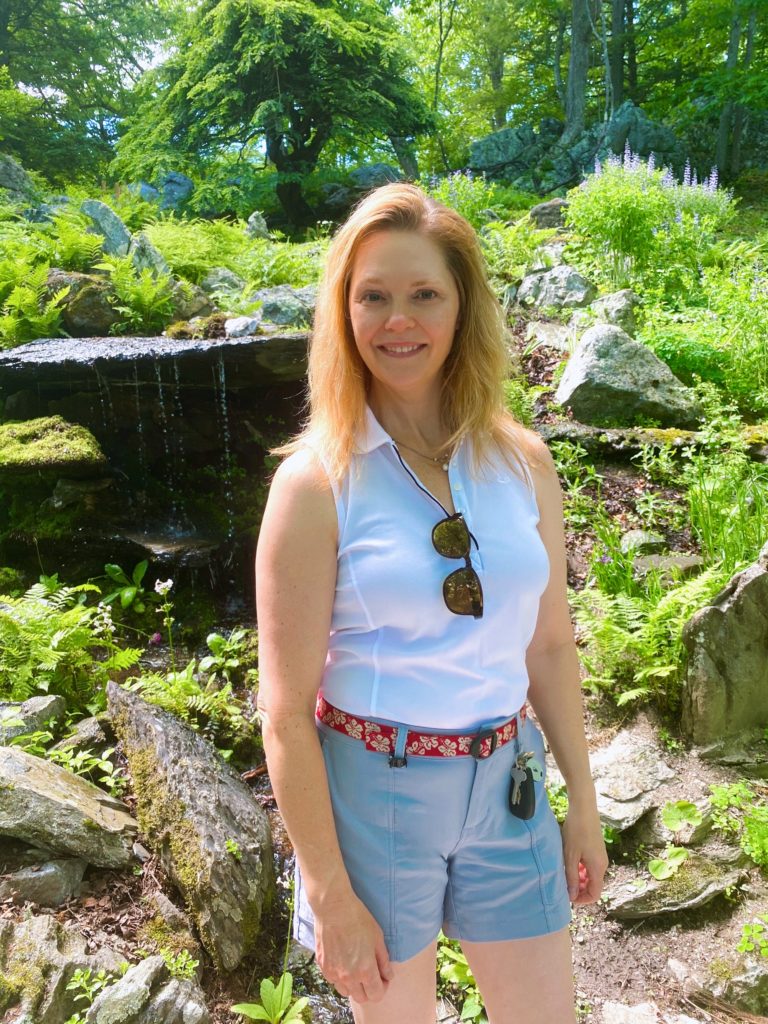 Owner & Physical Therapist, Elizabeth Weiss, has 22 years of clinical experience treating a wide range of orthopedic and neurological conditions.
Liz graduated from SUNY Health Science Center in 1998 with a BS in Physical Therapy. Since that time, she has done extensive post-graduate work to become a Certified Functional Manual Therapist (one of the few in the Hudson Valley!) More information regarding the "layered" hands-on approach she uses can be found here.
Since moving to the Hudson Valley in 2001, Liz worked for St. Francis Hospital for 5 years as an Outpatient therapist seeing a variety of orthopedic problems. She spent her final year as the main PT in the Coordinated Outpatient Rehab Services department, where she saw mainly neurological diagnoses such as Stroke and Traumatic Brain Injury. Following this endeavor, she worked at a private outpatient facility in Pawling, NY, mentored by Tim Chamberlain, PT, MS, MTC, and Shani Chamberlain, PT, MS, CMFT, in order to hone her manual skills. Elizabeth has studied and taught Tai Chi extensively since 1990, and she incorporates this work especially in balance training.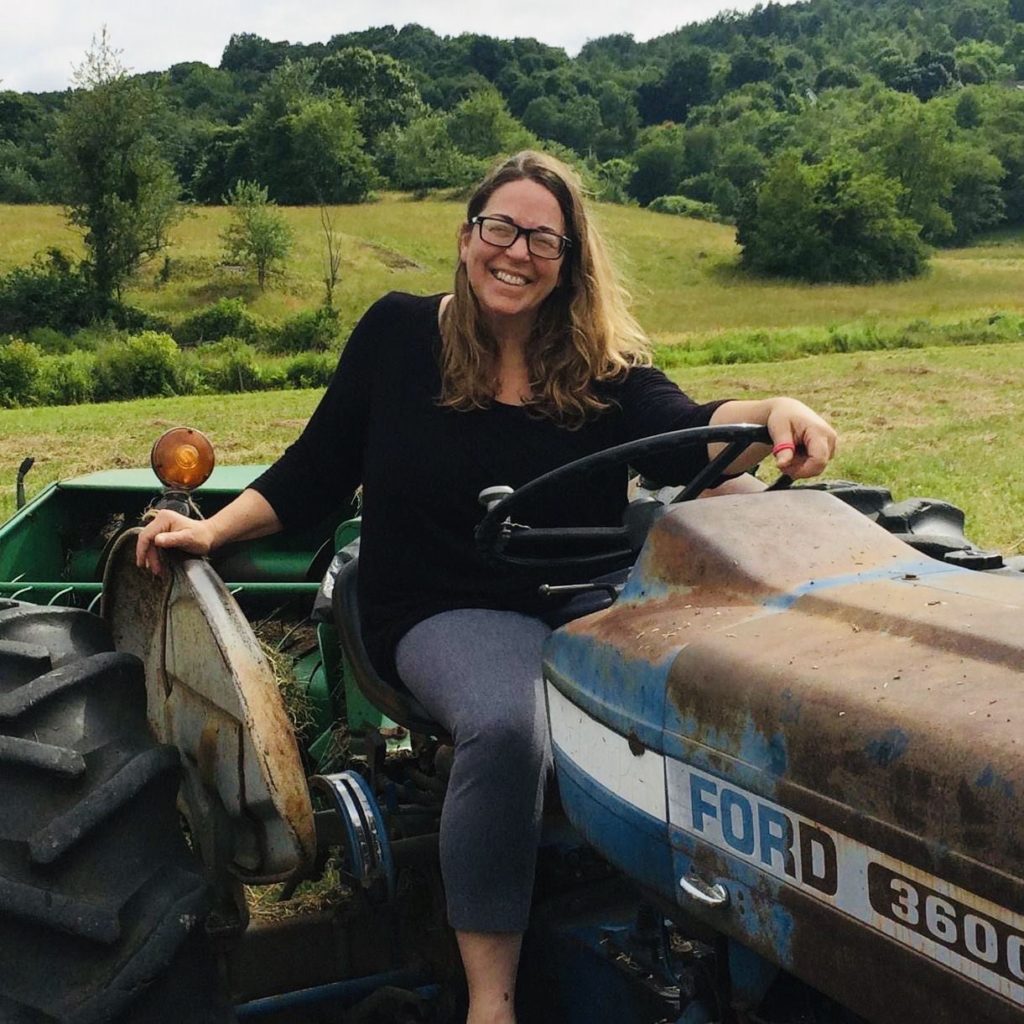 Diana Henry is our Office Manager here at HVMPT. When you call to set up appointments, discuss insurance and purchase products, this is the friendly voice behind the phone. Diana ensures that all our patients' needs are met, as well as overseeing PT Aides and acting as Liz's right-hand woman.
As depicted in the photo, she is also the owner of Quimby Farm! This local farm provides fresh jam and jelly, organic and cruelty-free meat, and boarding for horses.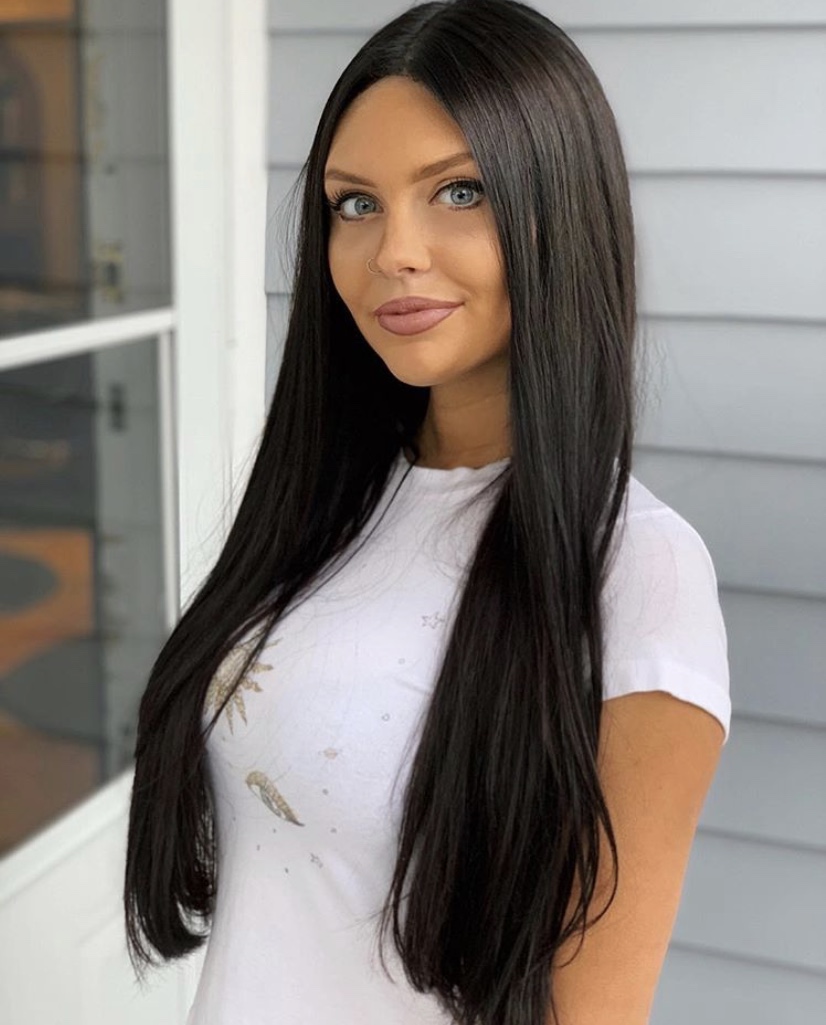 Ella Weiss is the Public Relations Manager at HVMPT. After working as a PT Aide for 7 years and graduating with a Communications degree from SUNY Oneonta, she has become the mediator between the public and this organization. She manages the website, Instagram, Facebook, and any photo shoots pertaining to the office!
Ella is Liz's daughter, and aspires to continue working and gaining experience in the Public Relations field. She was the PR chair of her sorority as well!
Natalie Traboldt is a PT Aide at HVMPT. Under Diana's direction, she provides optimal comfort and a clean, organized office for both the employees and patients. She can also be found answering the phone, scheduling appointments, and filing important information.
Natalie is an Early Education Major with a concentration in History at SUNY New Paltz. She looks forward to the crucial job of educating the youth of America and we know she will be an amazing and inspirational teacher.
Oskar Weiss is also one of our PT Aides. He and Natalie alternate shifts so that there is one Aide working at a time.
Oskar plans to attend the Rochester Institute of Technology for Computer Engineering come Fall 2020. We are lucky to have this smart young man on our team and cannot wait to see what he accomplishes!
No matter your walk of life, our team at HVMPT is here to make sure that your walk is strong, confident and healthy!
Cover Photo: Art by Emma Tapley.