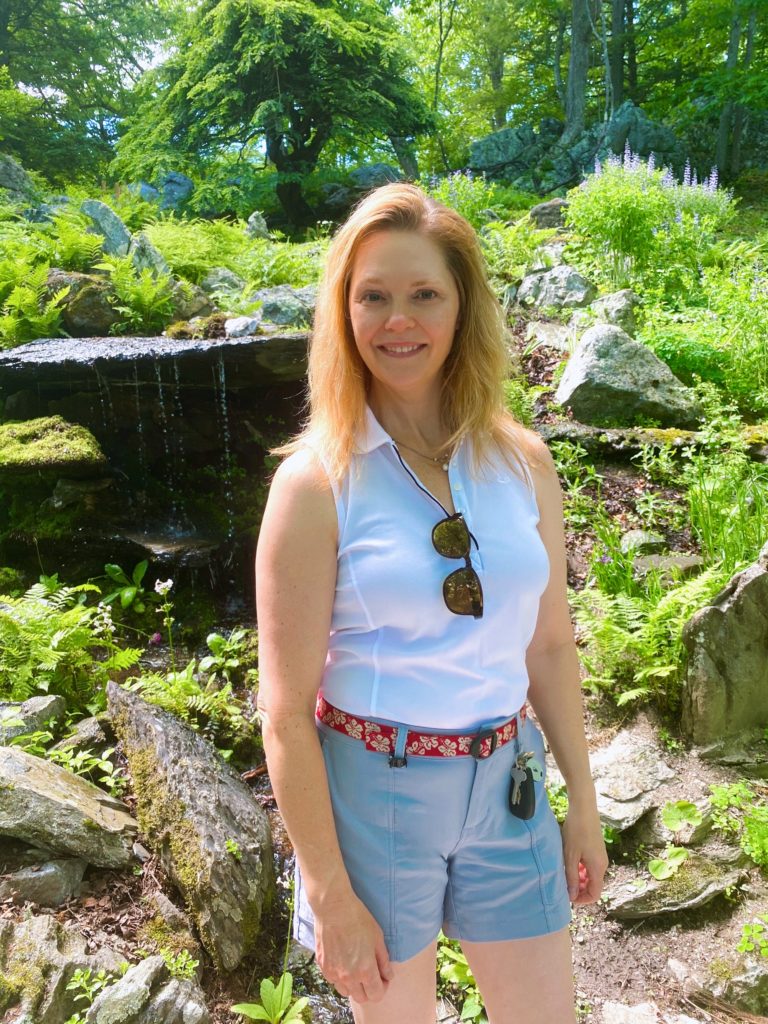 Owner & Physical Therapist of HVMPT, Elizabeth Weiss, has 22 years of clinical experience treating a wide range of orthopedic and neurological conditions.
Liz graduated from SUNY Health Science Center in 1998 with a BS in Physical Therapy. Since that time, she has done extensive post-graduate work to become a Certified Functional Manual Therapist (one of the few in the Hudson Valley)! More information regarding the "layered" hands-on approach she uses can be found here.
Since moving to the Hudson Valley in 2001, Liz worked for St. Francis Hospital for 5 years as an Outpatient therapist seeing a variety of orthopedic problems. She spent her final year as the main PT in the Coordinated Outpatient Rehab Services department, where she saw mainly neurological diagnoses such as Stroke and Traumatic Brain Injury. Following this endeavor, she worked at a private outpatient facility in Pawling, NY, mentored by Tim Chamberlain, PT, MS, MTC, and Shani Chamberlain, PT, MS, CMFT, in order to hone her manual skills. Elizabeth has studied and taught Tai Chi extensively since 1990, and she incorporates this work especially in balance training.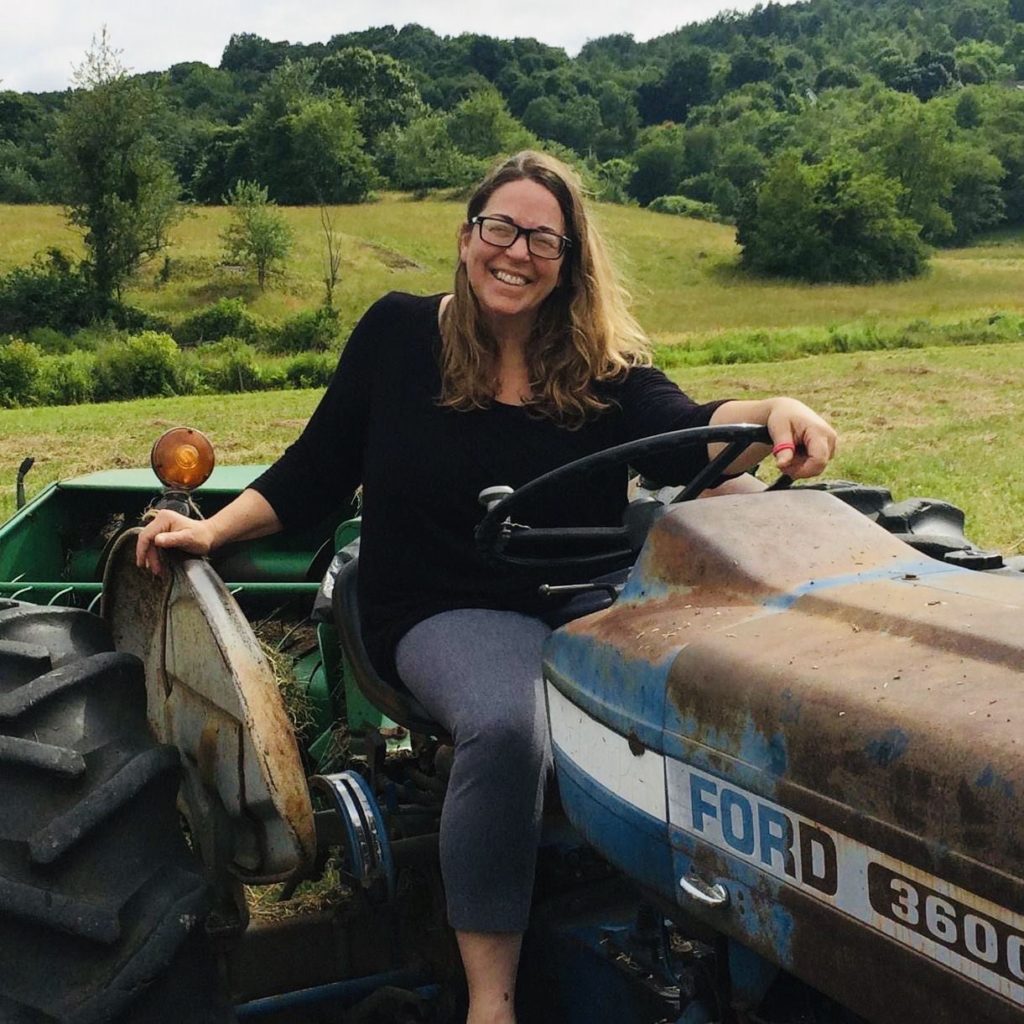 Diana Henry is our Office Manager here at HVMPT. When you call to set up appointments, discuss insurance and purchase products, this is the friendly voice behind the phone! Diana ensures that all our patients' needs are met, as well as overseeing PT Aides and acting as Liz's right-hand woman.
As depicted in the photo, she is also the owner of Quimby Farm! This local farm provides fresh jam and jelly, organic and cruelty-free meat, and boarding for horses.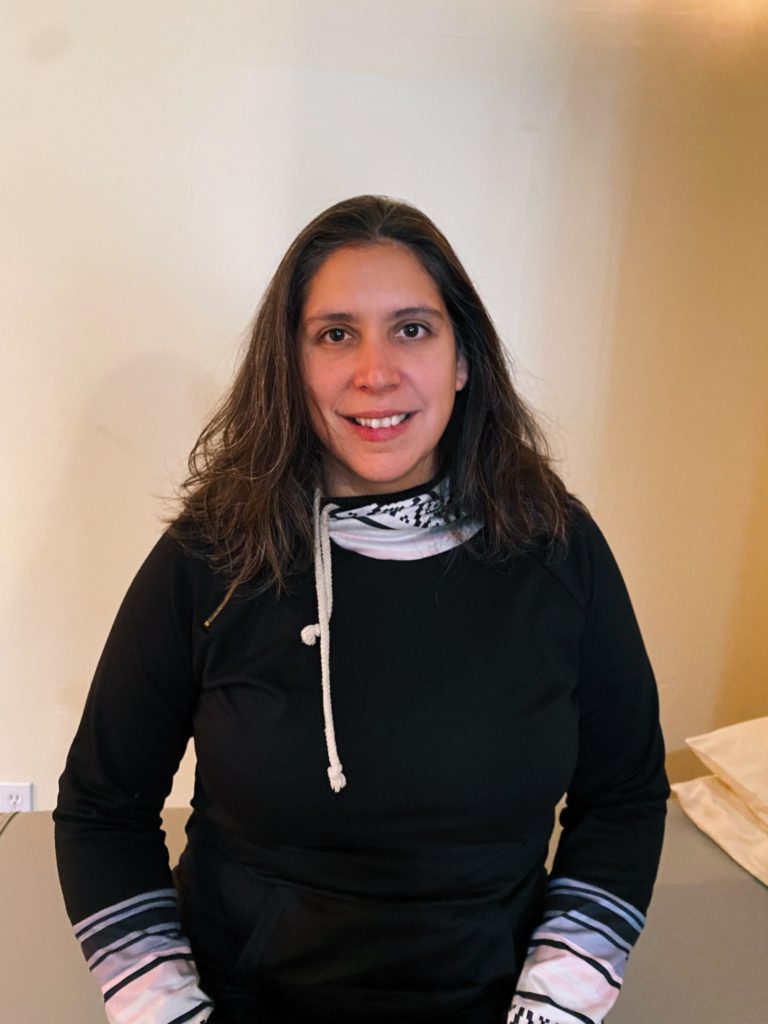 Juliana Fiore has joined our team as one of our hardworking Physical Therapists!
Juliana began her journey by earning her Massage Therapy license and later an Associates Degree to become a Physical Therapist Assistant. After 10 years in an orthopedic outpatient setting as a PTA, she decided to further her education and returned to school for her doctorate in 2010. Juliana went on to received a dual degree from Mercy College, Dobbs Ferry NY with a Doctorate of Physical Therapy and a Bachelors of Biology.
She specializes in a wide range of orthopedic injuries from post-operative knees, shoulders, back, joint replacements to sports injuries and sprain/strains. Juliana stays busy outside of the office with her four children. She loves playing volleyball and looks forward to returning to running. Juliana enjoys working with her patients and helping them return to their everyday activities.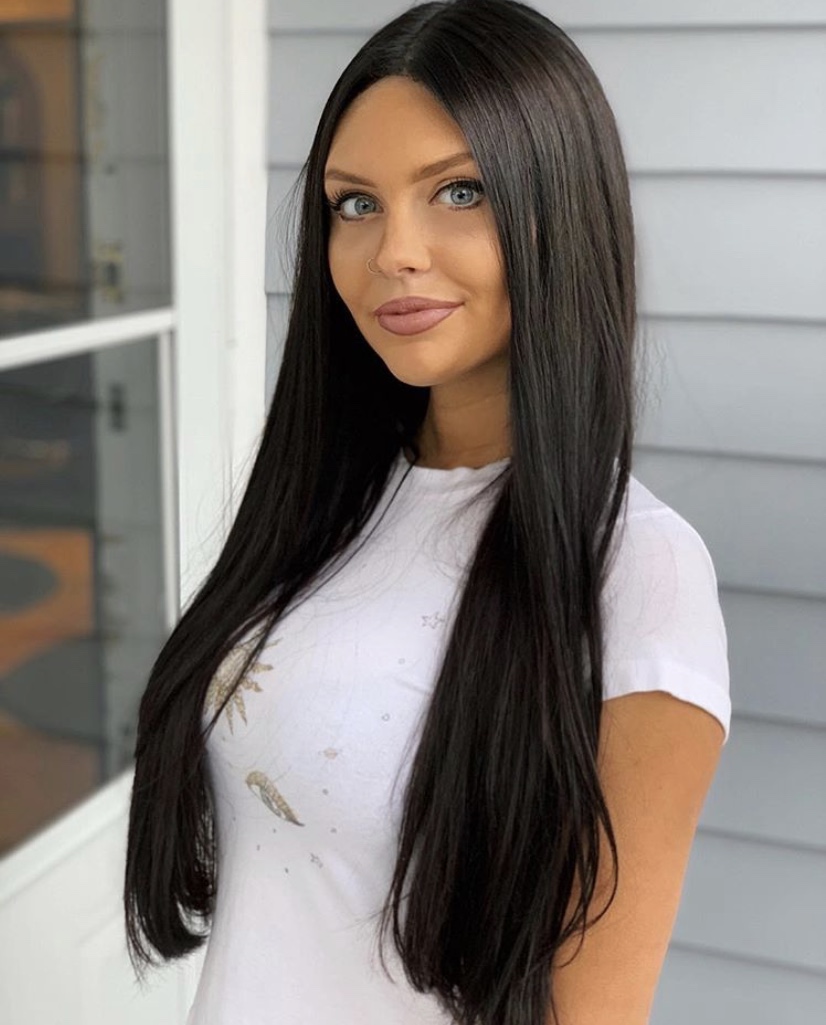 Ella Weiss is the Public Relations Manager at HVMPT. After working as a PT Aide for 7 years and graduating with a Communications degree from SUNY Oneonta, she has become the mediator between the public and our office. She manages the website, Instagram, Facebook, and any photo shoots pertaining to the office!
Ella now utilizes her PT Aide experience as she works with students 1 on 1 at Marlboro Middle School. She also teaches an After School Reading Program for 3rd graders, and manages PR operations for a number of organizations.
Oskar Weiss is one of our PT Aides. He has worked at HVMPT since he was 14, so you could say he knows his way around!
Oskar attends the Rochester Institute of Technology, set to graduate in the class of 2024. He works at HVMPT when he is back in the Hudson Valley, and dedicates his free time at school to his studies as a Computer Engineering Major. We are lucky to have this smart young man on our team and cannot wait to see what he accomplishes!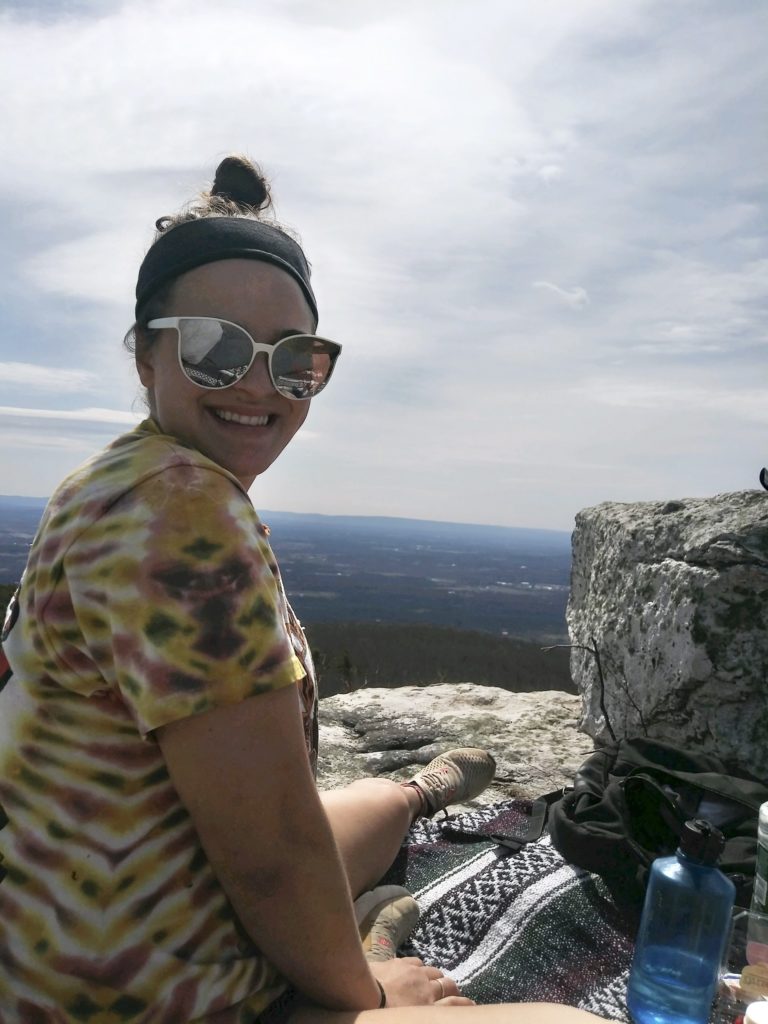 Abigail Henry has rejoined HVMPT as a PT Aide!
Abby is a graduate of SUNY University at Albany, where she studied Sociology. Daughter of Diana Henry, Abby also plays a huge role in the upkeep of Quimby Farm. She takes care of the cows, grapes, and berries, as well as doing general construction on the property. She has also used her farming expertise to help at Weed Orchards & Winery, another amazing local farm right down the road!
In her free time, she loves to cook up delicious meals. This has come in handy in her professional life, as she has also teamed up with local vineyard Benmarl Winery to create cheese boards and help in the kitchen. Now, she has circled back to her roots and decided to dedicate her time to the office – we are so glad to have Abby in our HVMPT Family!
Nicole Mondrukas is our newest team member at HVMPT!
Nicole has joined us as a PT Aide, and we are so happy to have her! She recently obtained her Business Administration degree from Hudson Valley Community College, and is currently enrolled as a full time student at SUNY New Paltz where she studies early childhood education – she aspires to one day become an elementary school teacher. Aside from her work at HVMPT, she also works for Ferreira Carpenter and Benmarl Winery. Nicole's passion is traveling – her favorite areas include Portugal, Greece, Mexico, Puerto Rico, Ecuador, and Colorado!
No matter your walk of life, our team at HVMPT is here to make sure that your walk is strong, confident and healthy!
Cover Photo: Art by Emma Tapley.